Organizations are voting with their wallets, choosing workplaces that have so-called 'green leases'. These green leases include clauses specifically relating to sustainability, usually being smart and energy-centric clauses that unlock winning investments in energy efficiency and sustainability. This is an opportunity ready to be tapped. As an innovator in workplace technologies, you can help landlords in preparing their properties by integrating advanced energy-saving technologies. With a fast-growing number of organizations looking for green leases, encouraging development of sustainable workplaces offers landlords access to a large pool of sustainability-conscious occupants.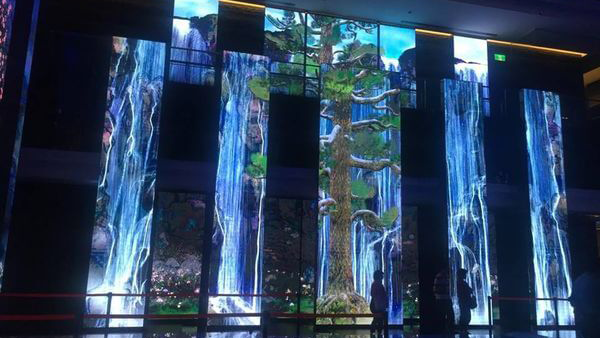 Video Wall
LV-Tron's Digital Wall Solution is DGA-compatible and works by weaving a large number of independent, off-the-shelf graphics hardware into one large, coordinated display fabric, similar to Hadoop computing architecture adopting a large number of standard computers to form unlimited computing clouds. As Hadoop begins to power software solutions from Google, Facebook, SAP and IBM for more affordable and scalable data crunching, LV-Tron is commercializing DGA with its video wall system with ongoing developments around the world.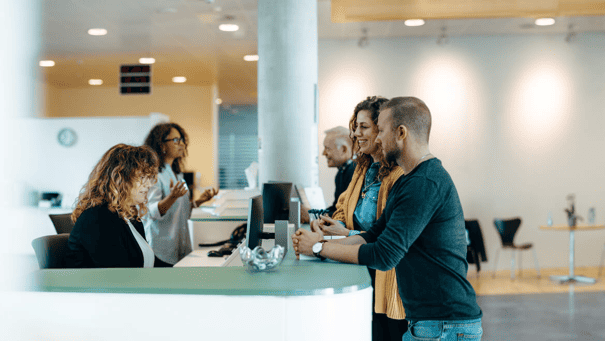 Visitor Management
LV-Tron digital visitor registration and check in solution that allows pre-registrations as well as visitor self- registrations. Use one or more Visit screens in your reception area, depending on the number of visitors you welcome each day.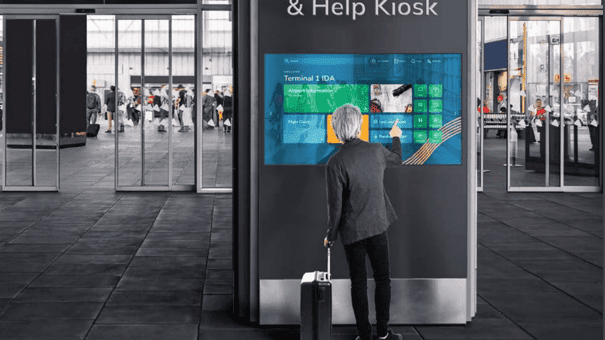 Wayfinding
Finding a meeting venue or dynamically assigned workspace in a corporate or learning environment is made easy with LV-Tron's integrated display products. With a high brightness and wide view angle signboard, attendees can easily see their destination from a far or, physically, browse through the facility directory to find their way. When there are no events scheduled for the venue, interactive signboards are perfect for displaying event promotions, corporate announcements, and facility information.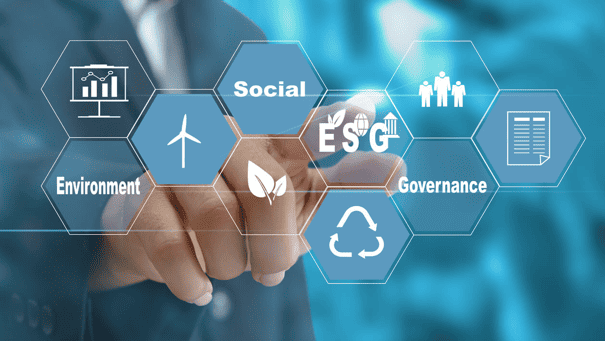 Sensors + ESG
As technology becomes further entwined with the workplace, it can bring light to bigger questions, like whether it is time to revise space allocation to better support sustainability.  When looking at sustainability in the workplace to support an ESG strategy that includes densification and rightsizing, technology will help FMs determine their targets more easily. By collecting and assessing occupancy and reservation data, they can better understand how space is being used.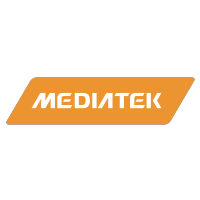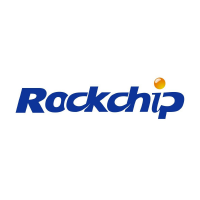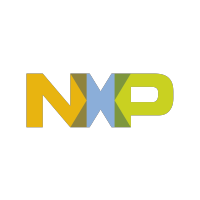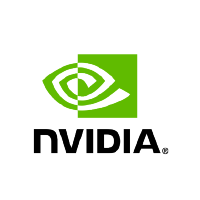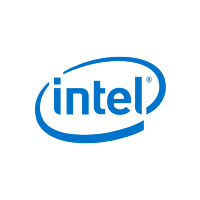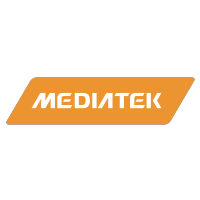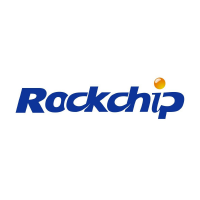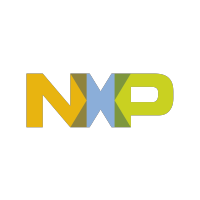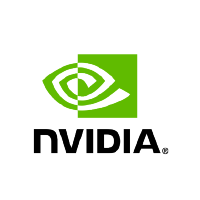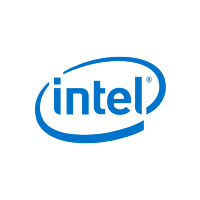 Applicable LV-Tron Products
Applicable LV-Tron Products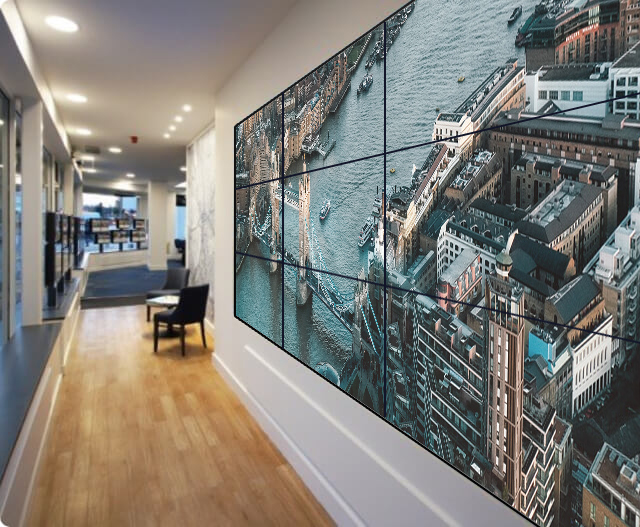 Dynamic Video Walls For London Estate Agents
One of the London's leading independent estate agency. With 28 offices in Central London, and over 60 across the wider London area, these property experts have developed a solid reputation for integrity and professionalism.
Discover Optimized Solutions for Your Business Advantages. Contact Us Today!