Bar Type Panel PC
All-in-One Compact Design
Powerful ARM-Based Quad-core CPU
Ultra-wide Screen Ratio
High-Resolution Display
Variety of Brightnesses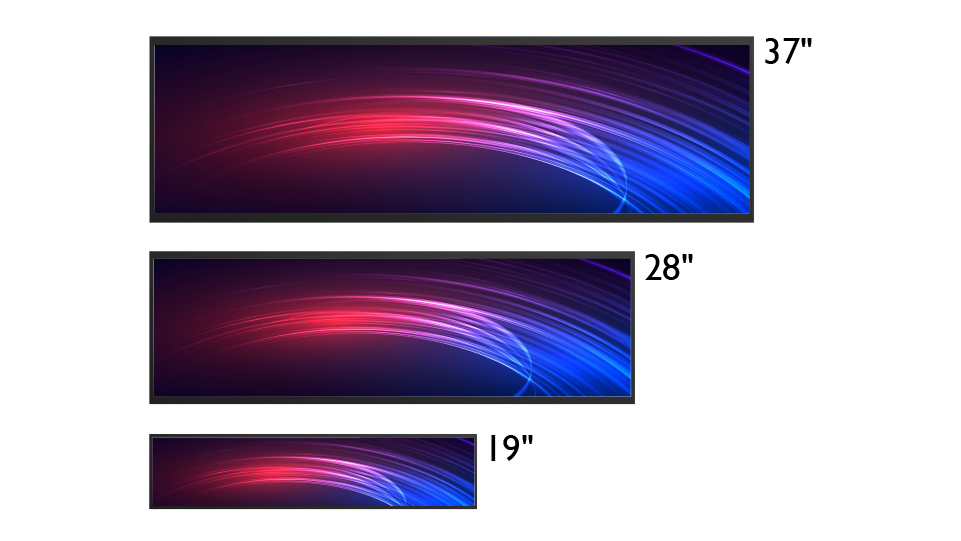 Visually Appealing
HD native resolution in ultra-wide aspect ratio, providing excellent visuals for industrial and commercial applications.
Efficient and Reliable
Equipped with an ARM-based quad-core CPU, ample RAM and storage, providing efficient and reliable performance for a variety of industrial and commercial applications.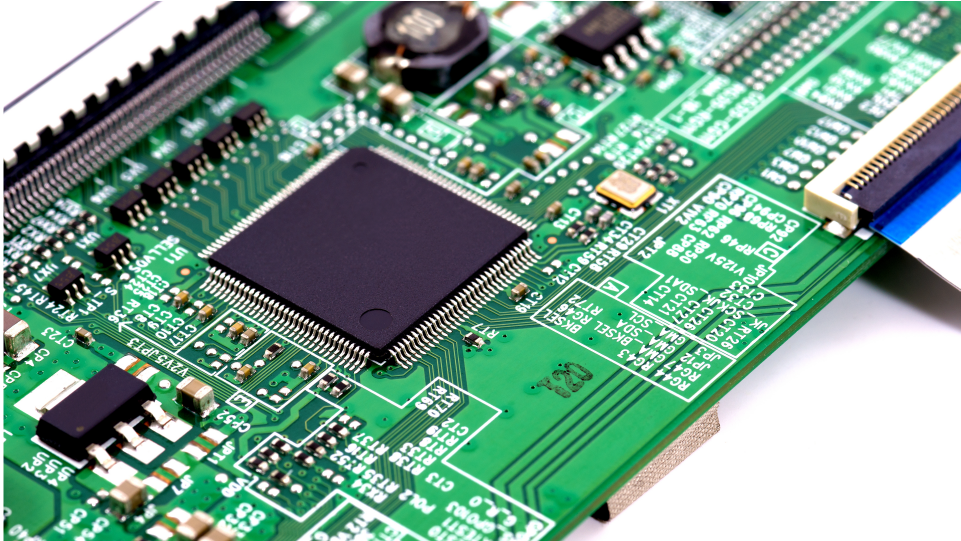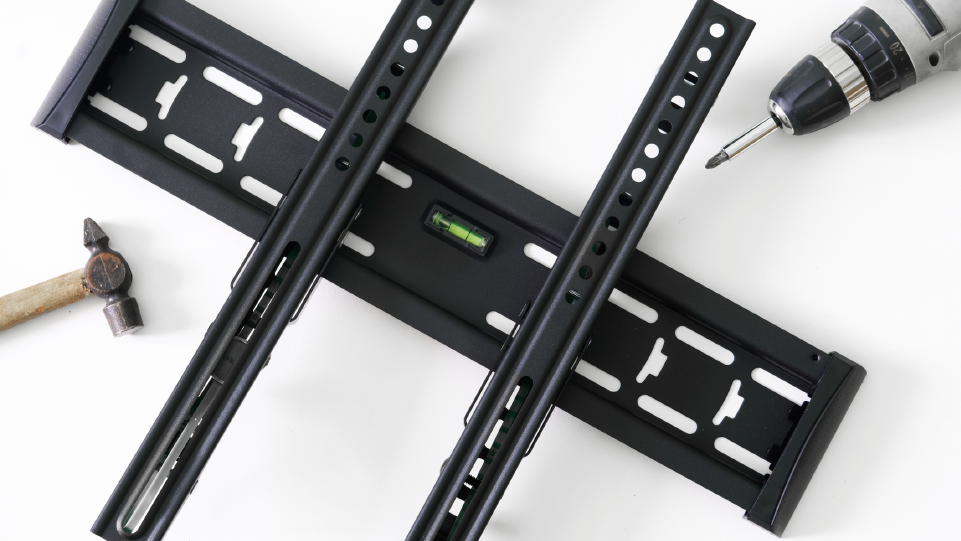 Easy Installation
Mounting compatibility and compact design for easy installation and clean setup.
Robust, Reliable and Powerful Performance
Industrial-grade components for durability and robustness in harsh environments.
Easy to Integrate and Fast Deployment
Easy to integrate with existing systems. Provides a robust and hassle-free user experience
Optimal Solution for Industrial and Commercial Use
Suitable for use in both small and medium-sized spaces. Ideal for use in industrial and commercial applications
More Project-winning features for Customization
LV-Tron offers more project-winning features to further enhance our unmatched customization options. Our products are designed to make it easy for you to scale up your business with our one-stop solution that streamlines the entire process and makes it easy to manage.
Device management tools (MDM)
Centralized device management with MDM tools
Remote monitoring for quick issue troubleshooting and reduced downtime
Automatic firmware and software updates for the latest security patches and features
Enhanced Security
802.1X over Ethernet for authorized user access
Support for SCEP for easy certificate management and deployment
Automatic updates with latest security patches for up-to-date protection against security threats
Powerful APIs
Easy integration with software for reduced time and costs
Direct hardware control for greater flexibility and customization options
Powerful APIs for easier debugging and issue identification
Computing System
Operating System
Android 6.0
CPU
Quad-core Cortex-A7
Memory
1GB RAM,
4GB ROM
Storage
8GB ROM
Extra
–
Diagonal
37″
Panel
IPS
Resolution
1920 x 540
Aspect ratio
16:2.4
Brightness
700 Nits
Panel brightness
Mini. NTSC 75%
Color gamut(NTSC)
16.7M
Bitrate
AG25%
Surface treatment
Tempered glass
Cover glass
Thickness: 5mm
Interfaces / Connectors / Controls
USB
USB Host x5,
USB OTG x1
Audio line out
Audio out x1
LAN/ RJ45
LAN Controller:
10/100/1000Mbp
SD Socket
–
Wi-Fi
802.11 b/g/n
Speaker
5W(8Ω) x2
Mechanical
VESA mounting
400 x 160mm
Front Cover Material
Metal
Front Cover Color
Black
Back cover Material
Metal
Back Cover Color
Black
Storage Temperature
-20°C ~ 60°C
Operating temperature
0°C ~ 50°C
Storage Humidity
10%~90%, no condense
Operating Humidity
20%~85%, no condense
Power Management
Power supply
AC (Power Board)
Power consumption
50W
Dimensions / Weight
Product dimensions
915 x 280 x 43mm
Weight
8.7kg
Computing System
Operating System
Android 7.1
CPU
Quad-core Cortex-A17
Memory
2GB RAM,
8GB ROM
Storage
8GB ROM
Extra
TF card slot x1
Diagonal
28.6″
Panel
ADS
Resolution
1920 x 360
Aspect ratio
16:3
Brightness
700 Nits
Panel brightness
Mini. NTSC 75%
Color gamut(NTSC)
16.7M
Bitrate
AG25%
Surface treatment
Tempered glass
Cover glass
Thickness: 2mm
Interfaces / Connectors / Controls
USB
USB Host x1,
USB OTG x1
Audio line out
Audio out x1
LAN/ RJ45
LAN Controller:
10/100/1000Mbp
SD Socket
TF Card x1
Wi-Fi
802.11 b/g/n/ac/ax
Speaker
5W(8Ω) x2
Mechanical
VESA mounting
400 x 160mm
Front Cover Material
Metal
Front Cover Color
Black
Back cover Material
Metal
Back Cover Color
Black
Storage Temperature
-10°C ~ 60°C
Operating temperature
0°C ~ 50°C
Storage Humidity
10%~90%, no condense
Operating Humidity
20%~85%, no condense
Power Management
Power supply
AC(12V1.5A) Adapter
Power consumption
40W
Dimensions / Weight
Product dimensions
732 x 231 x 48mm
Weight
5kg
Computing System
Operating System
Android 7.1
CPU
Quad-core Cortex-A7
Memory
1GB RAM,
8GB ROM
Storage
8GB ROM
Extra
TF card slot x1
Diagonal
19″
Panel
ADS
Resolution
1920 x 360
Aspect ratio
16:3
Brightness
300 Nits
Panel brightness
Type. NTSC 72%
Color gamut(NTSC)
16.7M
Bitrate
AG25%
Surface treatment
Tempered glass
Cover glass
Thickness: 2mm
Interfaces / Connectors / Controls
USB
USB Host x1,
USB OTG x1
Audio line out
Audio out x1
LAN/ RJ45
LAN Controller:
10/100/1000Mbp
SD Socket
TF Card x1
Wi-Fi
802.11 b/g/n/ac/ax
Speaker
5W(8Ω) x2
Mechanical
VESA mounting
100 x 75mm
Front Cover Material
Metal
Front Cover Color
Black
Back cover Material
Metal
Back Cover Color
Black
Storage Temperature
-10°C ~ 60°C
Operating temperature
0°C ~ 50°C
Storage Humidity
10%~90%, no condense
Operating Humidity
20%~85%, no condense
Power Management
Power supply
AC(12V1.5A) Adapter
Power consumption
20W
Dimensions / Weight
Product dimensions
495 x 115 x 33mm
Weight
1.8kg