Smart meetings are a modern approach to conducting meetings that utilise technology and digital tools to streamline the process and enhance productivity. They are designed to provide a seamless and efficient meeting experience, regardless of the location or number of participants. With the increasing need for remote work and virtual collaboration, smart meeting solutions have become essential for businesses and organisations to conduct meetings efficiently and effectively. 
Increased Productivity and Efficiency
Smart meeting solutions offer features like real-time collaboration, remote access, and automated scheduling that help save time and reduce manual efforts. This, in turn, boosts productivity and efficiency.
Improved Collaboration and Communication
Smart meeting solutions provide features such as video conferencing, screen sharing, and interactive whiteboards that enhance communication and collaboration between team members, regardless of their location.
Cost Savings
Smart meetings eliminate the need for physical meeting spaces and the associated costs, such as travel expenses and venue rental fees. This leads to significant cost savings for businesses.
Eco-friendliness
Smart meeting solutions help reduce carbon footprint by eliminating the need for travel and paper-based materials. This makes them a sustainable alternative to traditional meetings.
Our Smart Meeting Room Solutions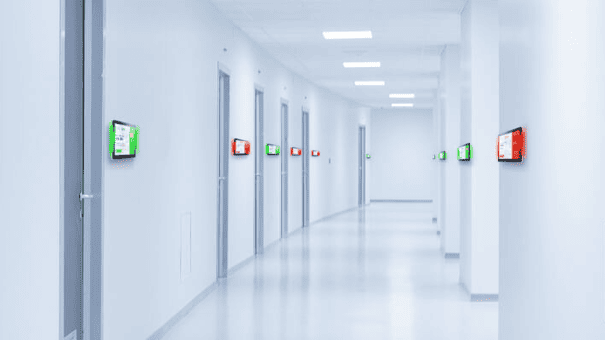 Meeting Room Management
LV-Tron is a pioneer in the digital room sign market, automating the meeting room management process for dozens of Fortune 500 clients at hundreds of office locations globally. LV-Tron's products feature high-brightness interactive touch panels with integrated LED light bars to allow spotting available meeting rooms from a distance. Specialized mounting options allow the screens to completely fit in with interior design of high-end buildings. Remote device management software drastically reduce the total cost of ownership and maintenance down time for the always-on enterprises.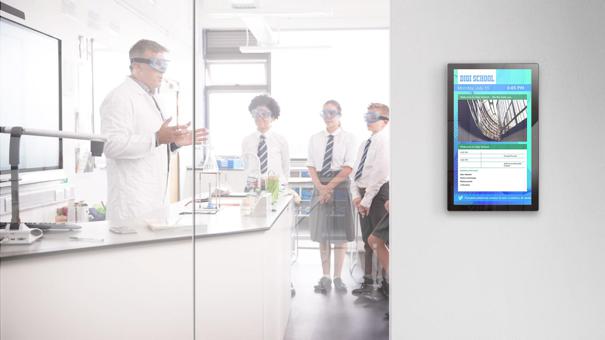 Executive Room Signage
The premium space in an office building must be fitted with top-of-the-line technology to empower the making of executive decisions in a timely fashion. LV-Tron provides large format room management signage for the display of integrated information. The enlarged display space allows vital corporate KPI charts to be shown on the desks and walls of the busy executive, supplying real-time information to facilitate optimal decision-making.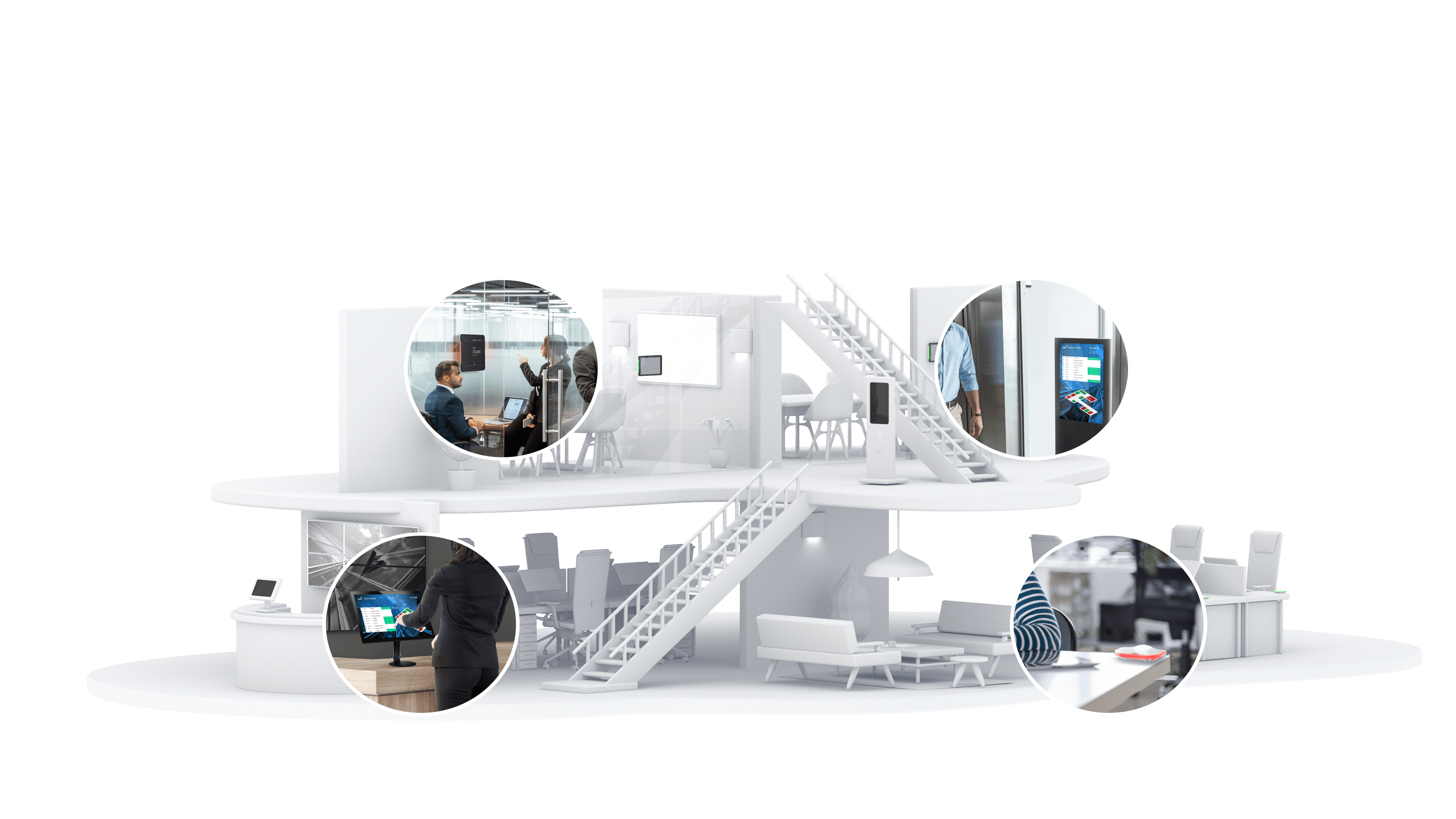 Device Management
LV-MDM is comprehensive device management for all deployed LV-Tron devices, including essential tools for deployment, management, ongoing maintenance, and troubleshooting. LV-MDM consolidates operational data from all your devices into a single intuitive interface for in-depth analysis or quick at-a-glance viewing. Accelerate deployments, reduce or automate management tasks, cut downtime with preventative maintenance, and streamline troubleshooting.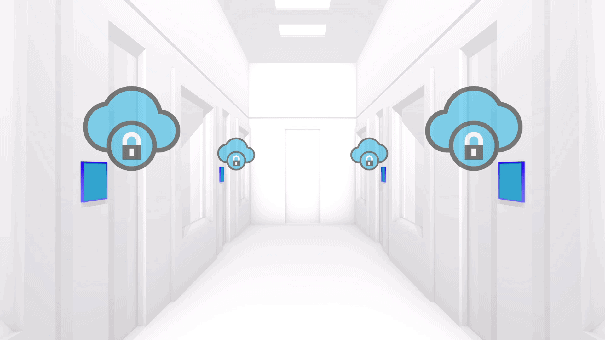 Commitment to Security
Privacy and security are make-or-break topics for the enterprise. As the world's first HID certified hardware provider of integrated displays, LV-Tron is committed to security through tight system integration. Whether its the government or Fortune 500 companies, ensure a safe and secure workplace for your on-site staff and visitors by implementing the best-in-class access authentication and credential management system to protect our customers sensitive data and high value assets.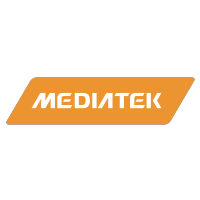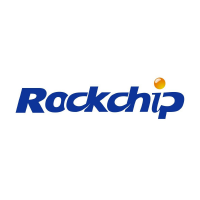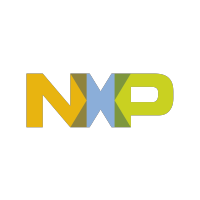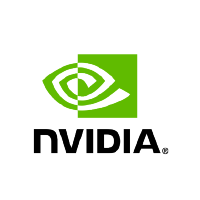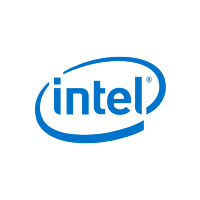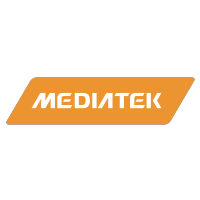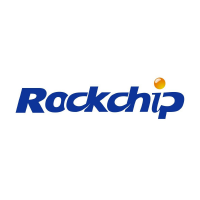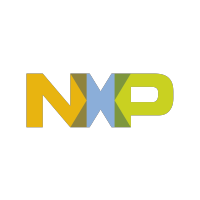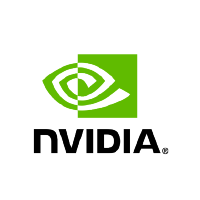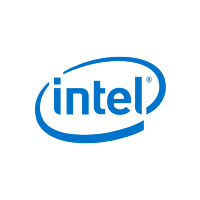 Applicable LV-Tron Products
Applicable LV-Tron Products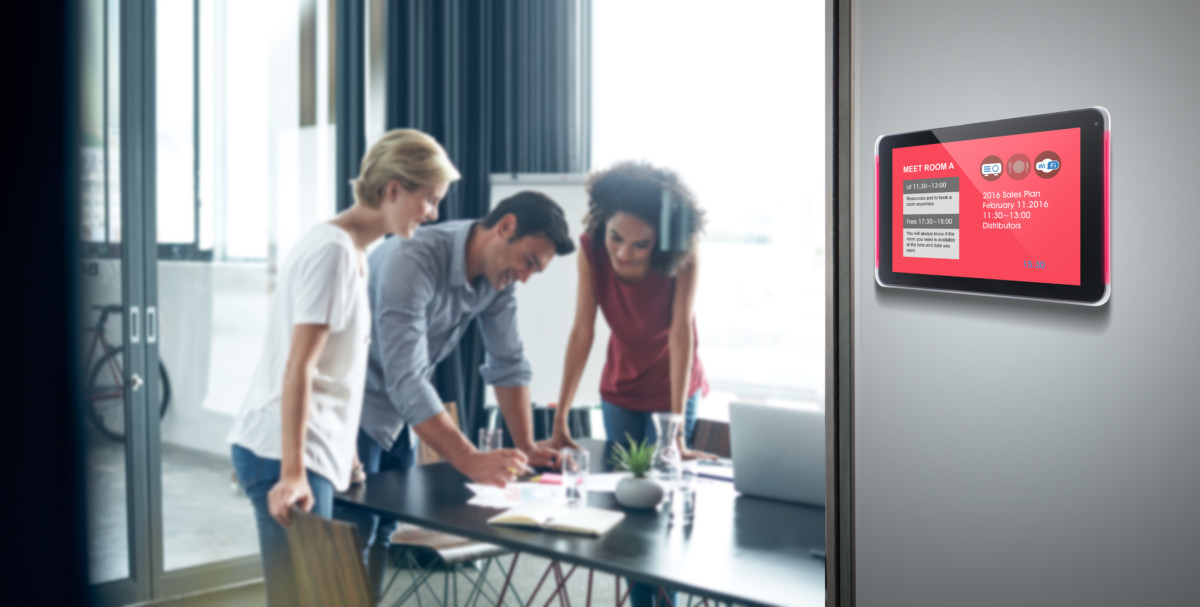 Take room booking to the next level at University's new Learning & Teaching Building
Opened in March 2018, This University's new Learning & Teaching Building is a world class education hub located in the university's campus in Melbourne. The four-level building features striking architecture, a student-focused design, and state-of-the-art audiovisual systems. Just like a restaurant needs to carefully manage its table bookings, so a university needs to keep close tabs on the use of its lecture and meeting rooms. The Learning & Teaching Building has over 130 rooms used by both staff and students. The University utilizes both Timetabling software and Google Calendar to allow staff and students to schedule bookings of these rooms. As part of a large-scale AV fitout, the university approached Melbourne-based partner to implement a room booking display system to manage the use of all meeting and faculty rooms within the Learning & Teaching Building.
More Project-winning features for Customization
LV-Tron offers more project-winning features to further enhance our unmatched customization options. Our products are designed to make it easy for you to scale up your business with our one-stop solution that streamlines the entire process and makes it easy to manage.
Device management tools (MDM)
Centralized device management with MDM tools
Remote monitoring for quick issue troubleshooting and reduced downtime
Automatic firmware and software updates for the latest security patches and features
Powerful APIs
Easy integration with software for reduced time and costs
Direct hardware control for greater flexibility and customization options
Powerful APIs for easier debugging and issue identification
Discover Optimized Solutions for Your Business Advantages. Contact Us Today!