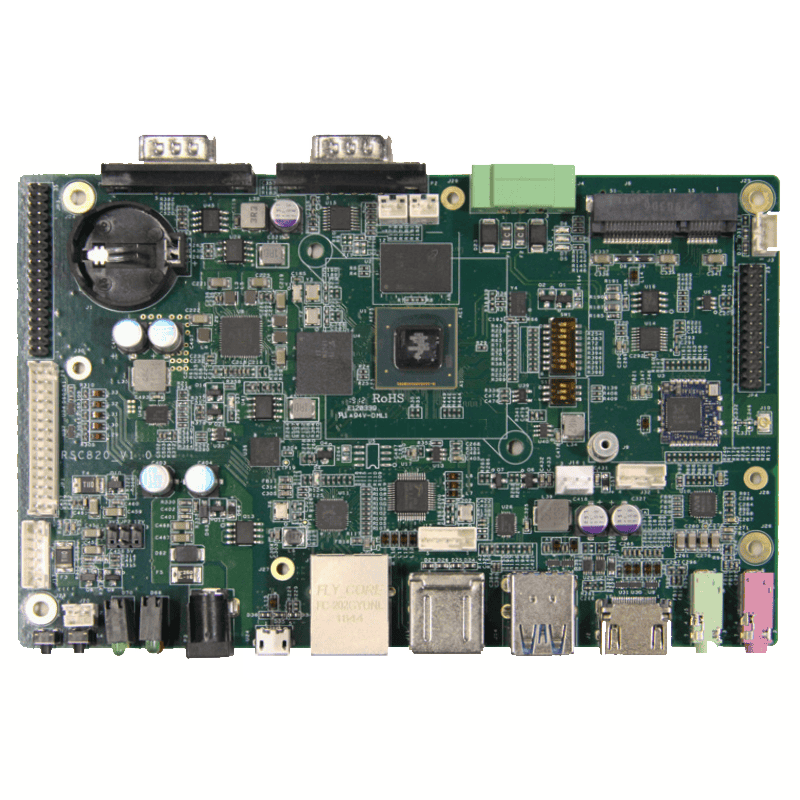 LVB-MX8M-01
The LVB-MX8M-01 is the perfect solution for those looking for a powerful and reliable single board computer that can withstand even the toughest conditions. Whether you need it for industrial automation, digital signage, or other industrial applications, the iMX8 Android/Linux Industrial Single Board LVB-MX8M-01 is sure to meet all your requirements.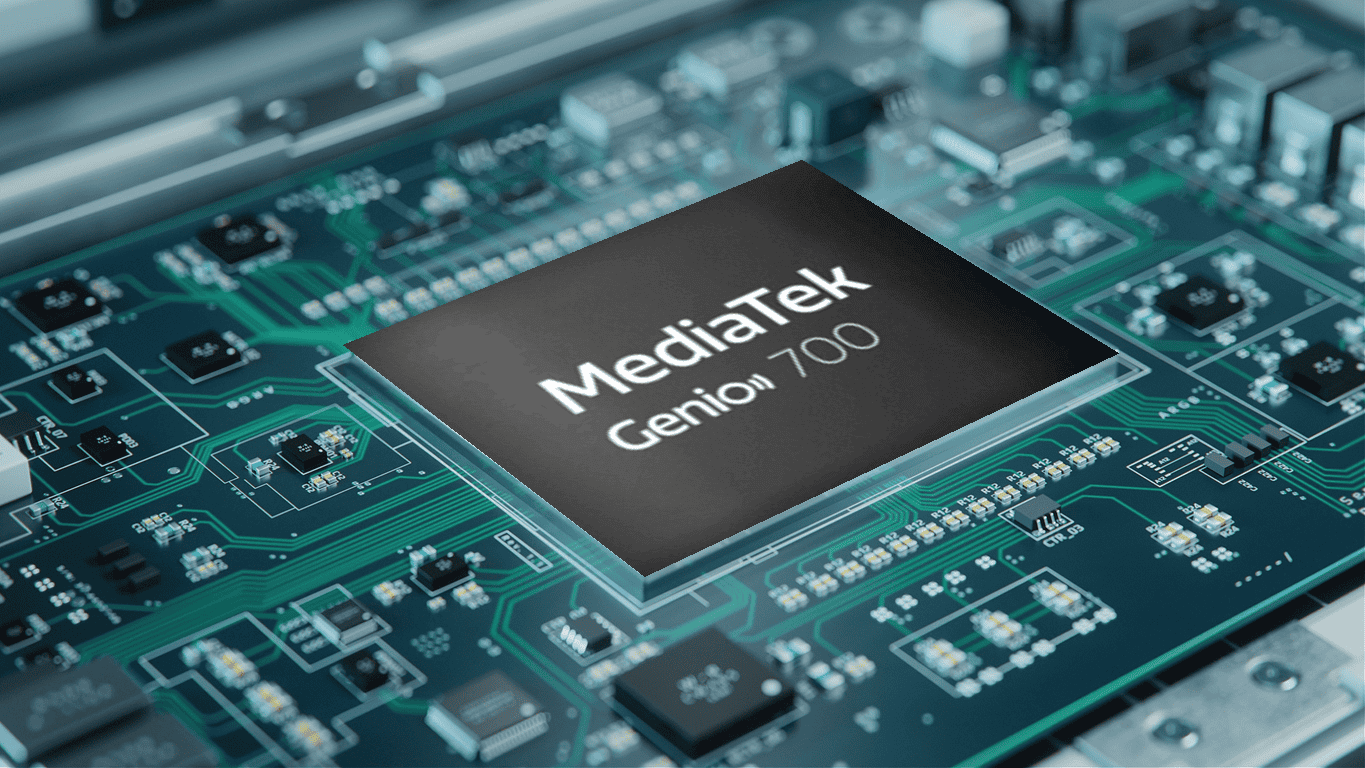 LVB-8390-00
The LV-8390-00 SOM, powered by the MediaTek MT8390, offers an efficient and robust solution for various applications. As a System on Module, it streamlines development by integrating essential components, reducing time-to-market, enhancing scalability, and allowing for more compact and cost-effective designs.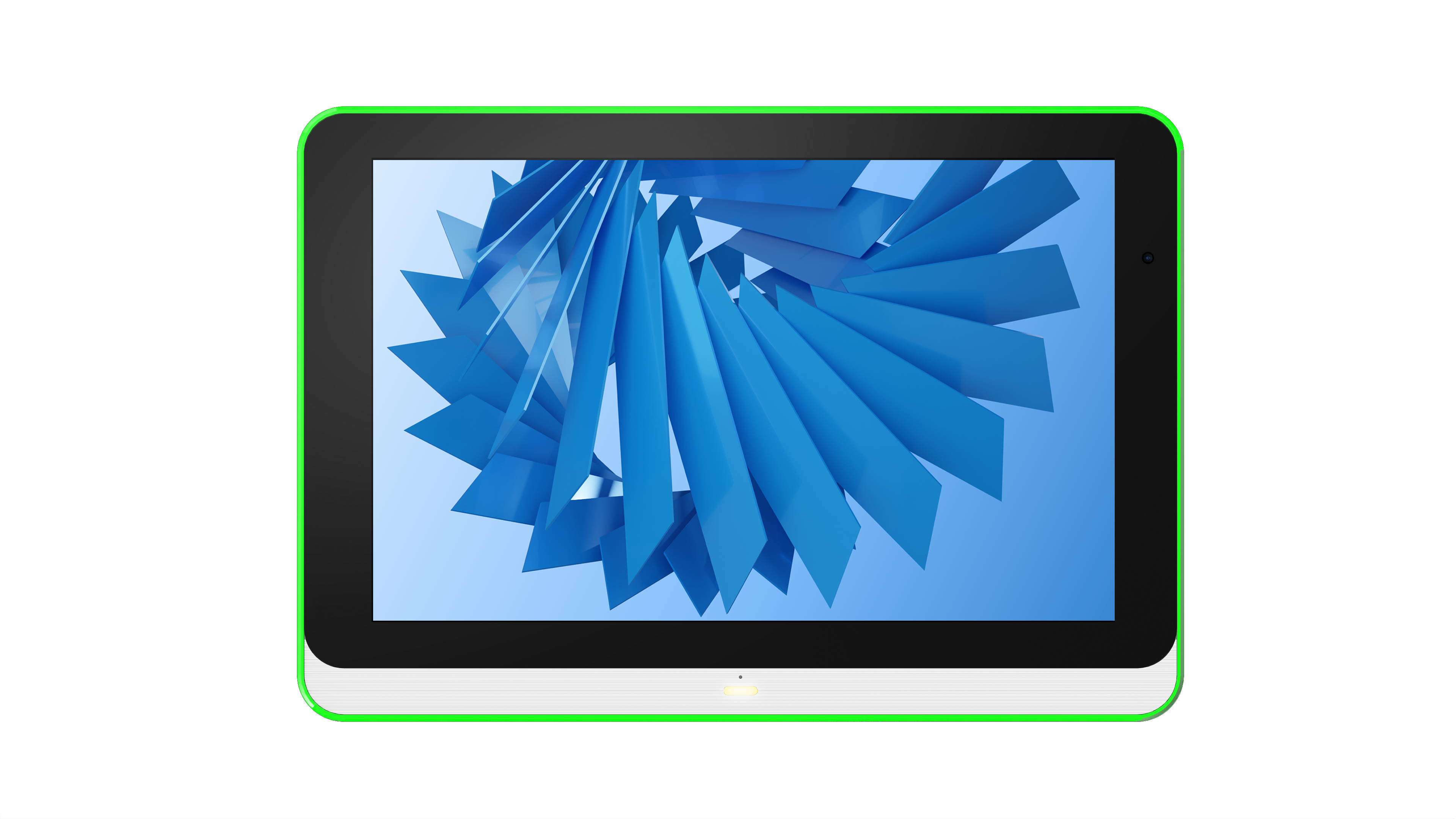 LVP-1050
LV-Tron LVP-1050 is the world's first premium room panel with built-In door lock access control interface, cable management and enterprise security solution that enhances room booking experiences by streamlining spaces to foster discussions without interruptions.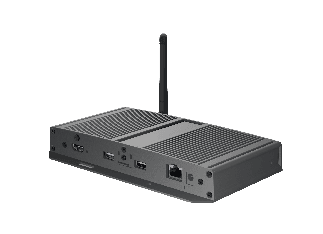 LVE-8500
Featuring a consistently powerful quad-core processor that packs in high performance, excellent energy savings, and diligent watchdog monitoring. Whether the player is powering an interactive wayfinding kiosk or a gesture-sensitive retail kiosk, content is always displayed in the best possible light, day in, day out.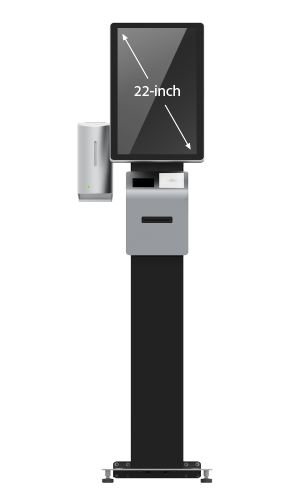 LVK-2210-A /
LVK-2210-
W
The LVK-2210-A/W is a Ready-to-Go Kiosk Solution. Its Intelligent Self-Service Technology provides an efficient and interactive customer experience, making it the ideal turn-key solution for visitor management systems (VMS) and Wayfinding.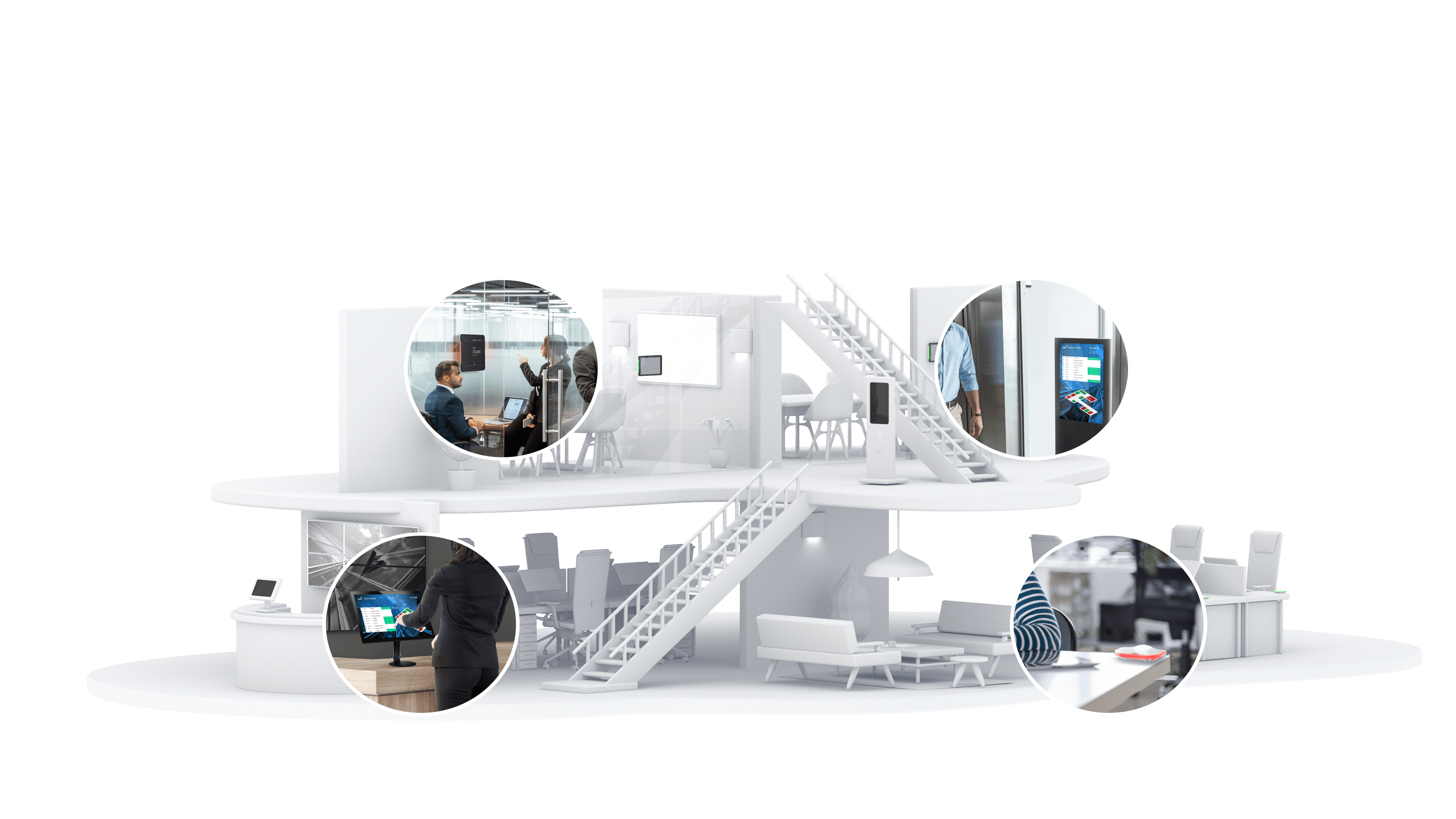 LV-MDM
Our custom-built, in-house device management solution, LV-MDM, is seamlessly integrated with the industrial PCs we create, giving you the ultimate control over your device fleet.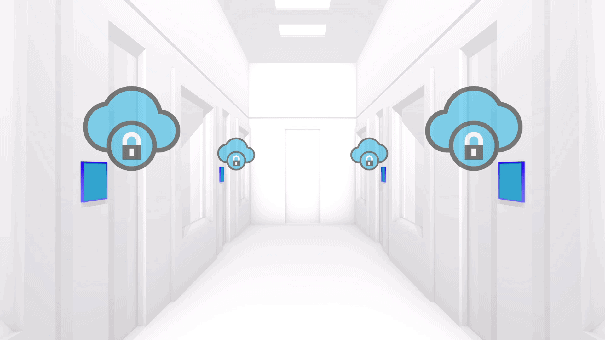 LV-Tron's Rugged Android Firmware
With LV-Tron's rugged Android firmware, experience a hardened operating system that's tailor-made for industrial applications, ensuring maximum reliability and security for your operations. Trust LV-Tron's advanced security features, including support for SCEP and 802.11x, for unparalleled protection against cyber threats. With comprehensive REST-APIs, take full control of LV-Tron's hardware and firmware, speeding up integration and deployment processes.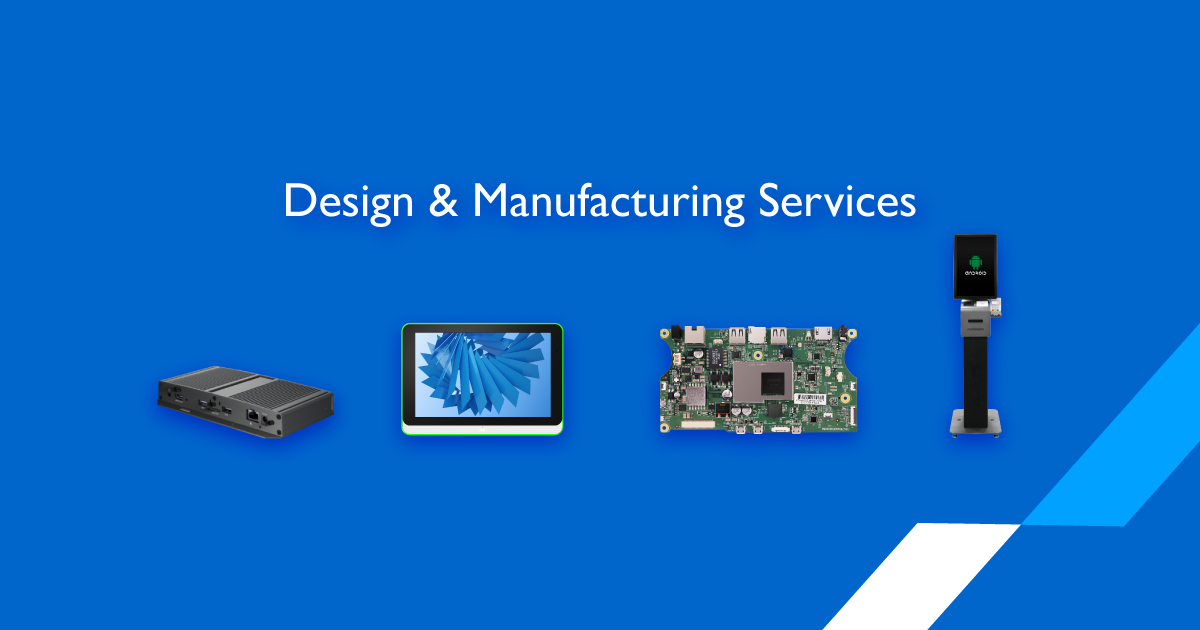 Best-in-Class DMS for AIoT
Unlock Smart Solutions and Streamline Operations with LV-Tron's Best-in-Class DMS for AIoT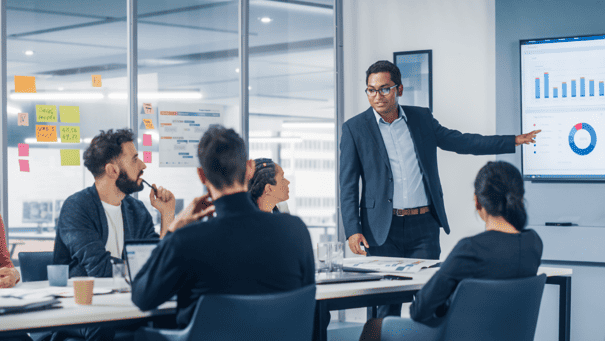 Meeting Room Panel
Executive Room Signage
Video Conference Console
Device Management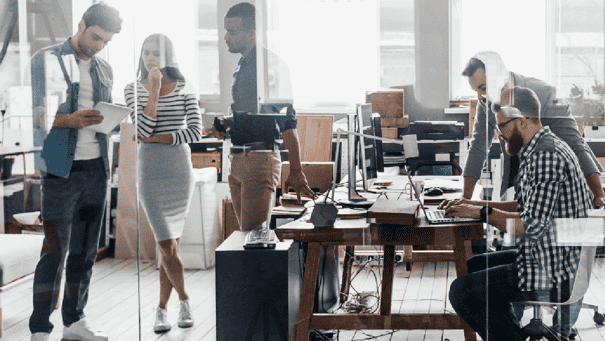 Digital Signage
Meeting Room Panel
E-paper Panel
Building Control Panel
Visitor Management Kiosk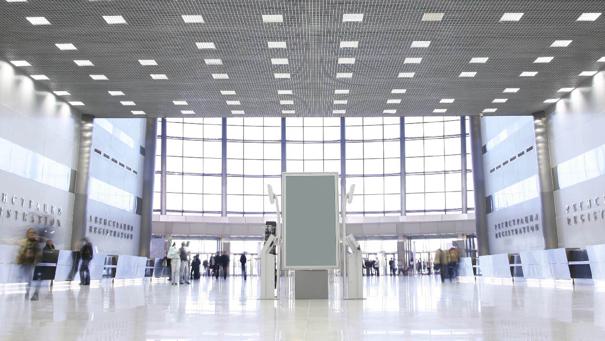 Visitor Management Kiosk
Building Control Panel
Access Control Panel
Smart Intercom
Sensors + ESG
LV-Tron offers 5 chip manufacturers and 12 state-of-the-art chipset platforms for three focus applications to provide 10 solutions, including Smart office, Industrial automation and Life automation. They are planned differently according to the characteristics of the applications. LV-Tron engineering team would propose the right-fit solution to meet the requirements in carrying out the best cost/performance ratio among them, AI computing power is natively stand-by for being trigged anytime. Platforms and applications are matrixed in the table below.
• Full codec for video streaming
• Wi-Fi / BT connectivity
• Camera & ISP
ㅤ
ㅤ

Edge AI

Wi-Fi 6 connectivity
• Smart Working
• LTE / Wi-Fi connectivity
• Low power
• Security
• Android S/W support
5G / Wi-Fi 6 connectivity
• Low Power extended temperature
• GbE / Wi-Fi connectivity
• Rich IO and expansion
• Camera & ISP, Edge AI
ㅤ
Vision AI

Flexible Software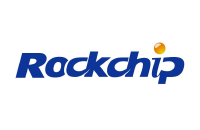 RK3588
Octa Core, Cortex-A76
RK3368
Quad Core, Cortex-A55
RK3566
Quad Core, Cortex-A55
RK3328
Quad Core, Cortex-A53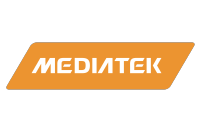 Genio 700
Octa Core, CA78 + CA55
Genio 500
Quad Core Cortex-A73
Genio 350
Quad Core Cortex-A53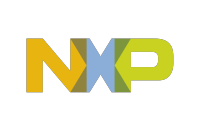 i.MX8M Quad
Quad Core, Cortex-A55
i.MX8M Plus
Quad Core, Cortex-A55
i.MX8M Mini
Quad Core, Cortex-A53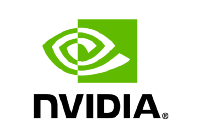 Jetson NX2
Quad-core ARM A57 Complex
Jetson Nano
Quad-core ARM Cortex-A57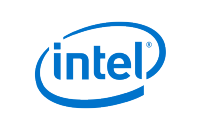 Elkhart Lake
Quad Core, Celeron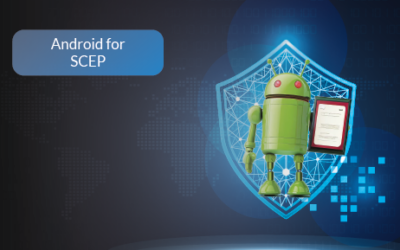 Understanding SCEP: Its Role in Android Security Simple Certificate Enrollment Protocol (SCEP)...