Best-in-Class DMS for AIoT
Unlock Smart Solutions and Streamline Operations with LV-Tron's Best-in-Class DMS for AIoT
Contact Us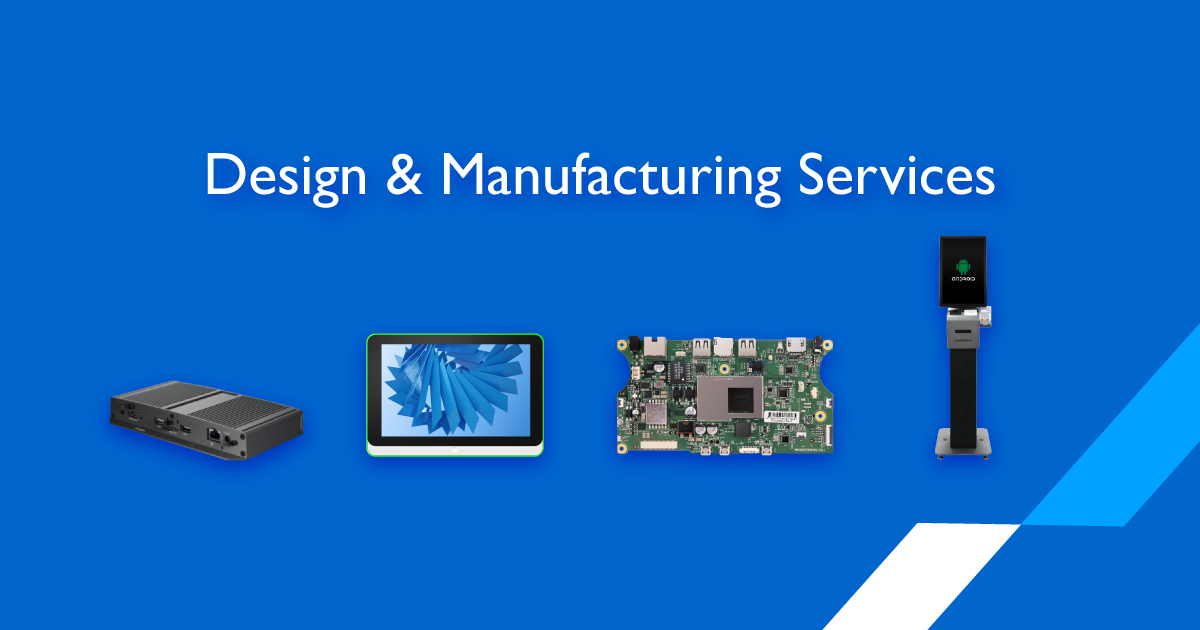 Featured Platforms
Embrace Pro Choices and Stay on the Cutting Edge of AIoT
Speed Up Your Project
by Leveraging Our Extensive Design Library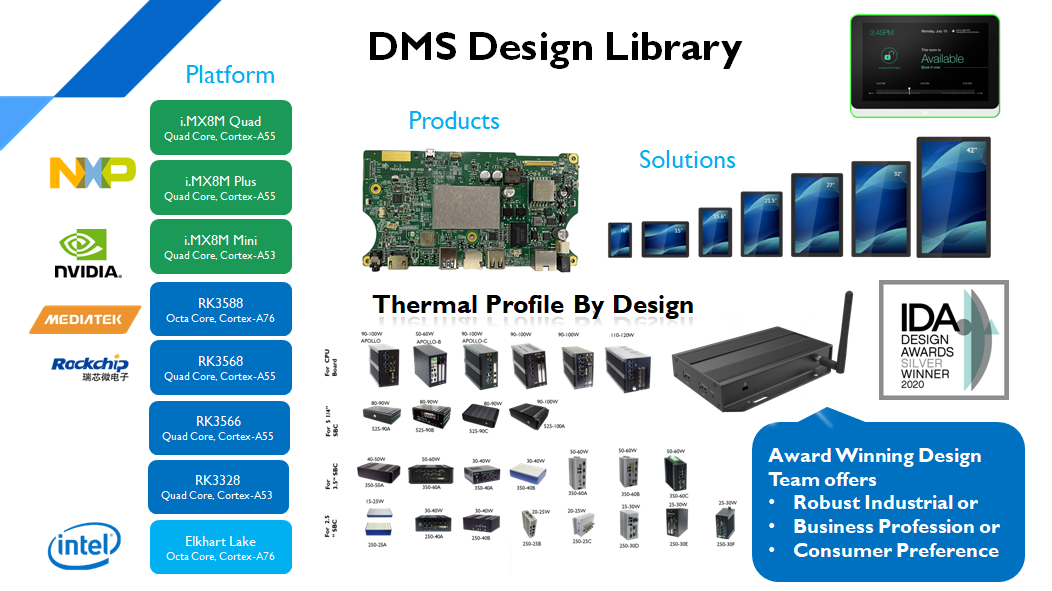 Comprehensive AIoT

Product Lines

LC-Tron's product line is tailored to meet the diverse needs of various industrial applications. With a wide range of solutions, we provide advanced and customizable options for human-machine interface solutions, room booking, desk booking, room management, and visitor management system applications and more.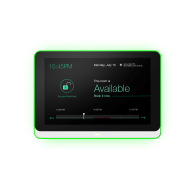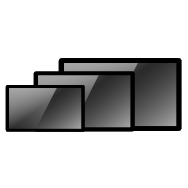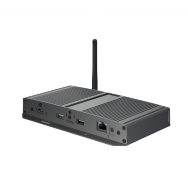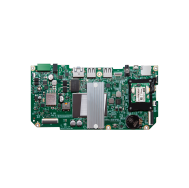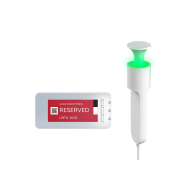 Highly Scalable Panel PC Solutions
Customize Your AIoT Operations with Scalable Panel PC Solutions

Customizable Screen size, CPU, Brightness, and Peripherals.
Screen Size
Our scalable Panel PCs come in a range of sizes (16″-55″), covering most scenarios in the AIoT landscape. Whether you require a compact solution or a larger display for immersive visuals, we have the perfect size to meet your specific industrial needs.
Performance
Unleash the power of our scalable Panel PCs featuring the latest CPUs from Rockchip, MediaTek, NXP, NVidia, and Intel. Experience optimized performance tailored to your specific industrial requirements.
Brightness
Adapt to any lighting conditions with customizable display brightness. Our scalable Panel PCs offer adjustable brightness levels (300-550 Nits), ensuring optimal visibility in various work environments for enhanced user experience.
Peripheral
Enhance the functionality of your scalable Panel PC with optional peripherals. Choose from a selection of peripherals, including cameras, magnetic stripe readers (MSR), RFID, IC Card, and fingerprint readers, to optimize your system for specific operational needs.
More Project-winning Features
LV-Tron offers more project-winning features to further enhance our unmatched customization options. Our products are designed to make it easy for you to scale up your business.
Device management tools (MDM)
Centralized device management with MDM tools
Remote monitoring for quick issue troubleshooting and reduced downtime
Automatic firmware and software updates for the latest security patches and features
Enhanced Security
802.1X over Ethernet for authorized user access
Support for SCEP for easy certificate management and deployment
Automatic updates with latest security patches for up-to-date protection against security threats
Powerful APIs
Easy integration with software for reduced time and costs
Direct hardware control for greater flexibility and customization options
Powerful APIs for easier debugging and issue identification
Discover Optimized Solutions for Your Business Advantages. Contact Us Today!