Enabling Sustainable and Green Workplaces, Buildings and Meeting Spaces
Reduce environmental impact, save money, and improve the health and well-being of employees.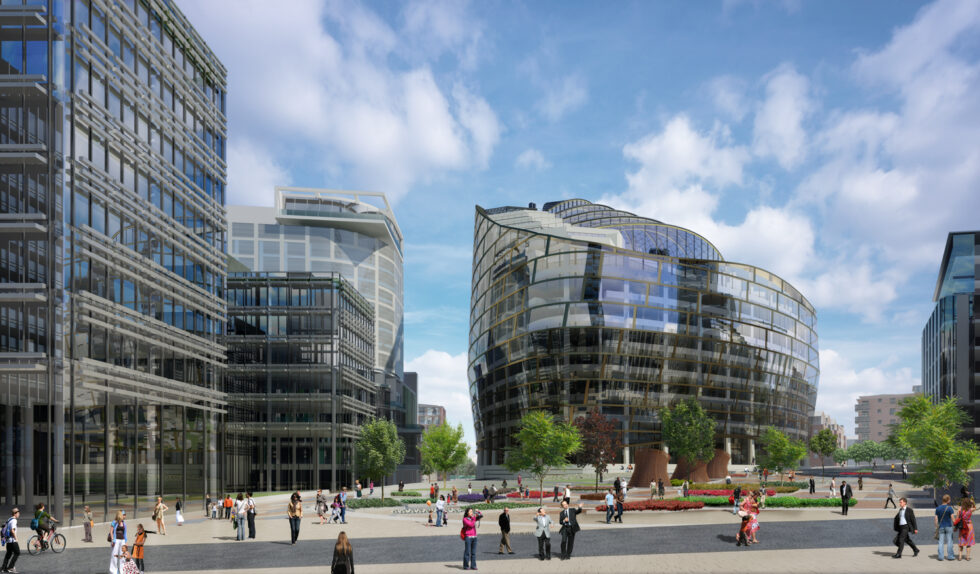 Introduction
As the world becomes increasingly aware of the need for sustainability and environmental protection, more and more businesses are looking to implement green practices in their operations. One key area where this is becoming important is in the creation of sustainable and green workplaces, buildings, and meeting spaces.
The Role of Technology
Technology plays a crucial role in enabling sustainable and green spaces. By using smart technologies like energy-efficient lighting and heating systems, businesses can significantly reduce their energy consumption and greenhouse gas emissions. Additionally, advances in virtual meeting technology, such as videoconferencing and screen sharing, allow teams to stay connected and productive without the need for frequent physical travel, further reducing a business's carbon footprint.
LV-Tron's Services – Creating Sustainable Spaces
LV-Tron is a leading provider of design and manufacturing services that helps businesses create sustainable and green workplaces, buildings, and meeting spaces. We specialize in integrating digital solutions that optimize energy use and reduce waste.
One example of our work is the creation of smart buildings. Smart buildings use sensors, software, and other technologies to automatically adjust to changing conditions in order to optimize energy use and comfort. By using smart building technologies, businesses can reduce their energy consumption, save money on utilities, and reduce their environmental impact.
In addition to smart buildings, LV-Tron also helps businesses create sustainable meeting spaces. These spaces are designed to facilitate collaboration and improve the productivity of meetings while also reducing the environmental impact of travel. This can be achieved through the use of virtual meeting technologies like videoconferencing and screen sharing, which allow teams to stay connected even when they are not physically in the same location.
Finally, LV-Tron helps businesses create sustainable workplaces that are designed with technology in mind, using digital tools to optimize how employees work. This can include things like implementing collaboration software to allow remote workers to stay connected, or using artificial intelligence to automate tasks and free up time for more valuable work.
Conclusion
Overall, the importance of sustainability and the environment cannot be overstated. By using technology to create sustainable and green workplaces, buildings, and meeting spaces, businesses can not only reduce their environmental impact but also improve efficiency and reduce costs. At LV-Tron, we are dedicated to helping businesses integrate digital solutions into their physical operations in order to create sustainable and green spaces that benefit both the environment and their bottom line.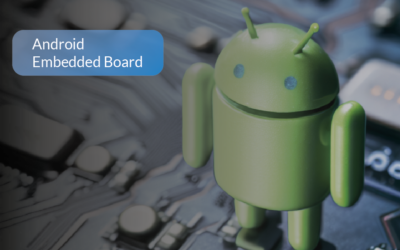 Choosing the right Android embedded board is crucial for the success of your IoT project. With so many options available, it can be overwhelming to determine which board is best suited for your project. LV-Tron's Android embedded board options offer a range of advantages, including cost and performance considerations, scalability and flexibility, quick development time, and exclusive features such as hardened Android operating systems and remote device management apps. With LV-Tron's expertise in the latest technologies and industry trends, you can be confident that our Android embedded board options will meet your project requirements
Discover Optimized Solutions for Your Business Advantages. Contact Us Today!