Building Automation Technologies starting with KNX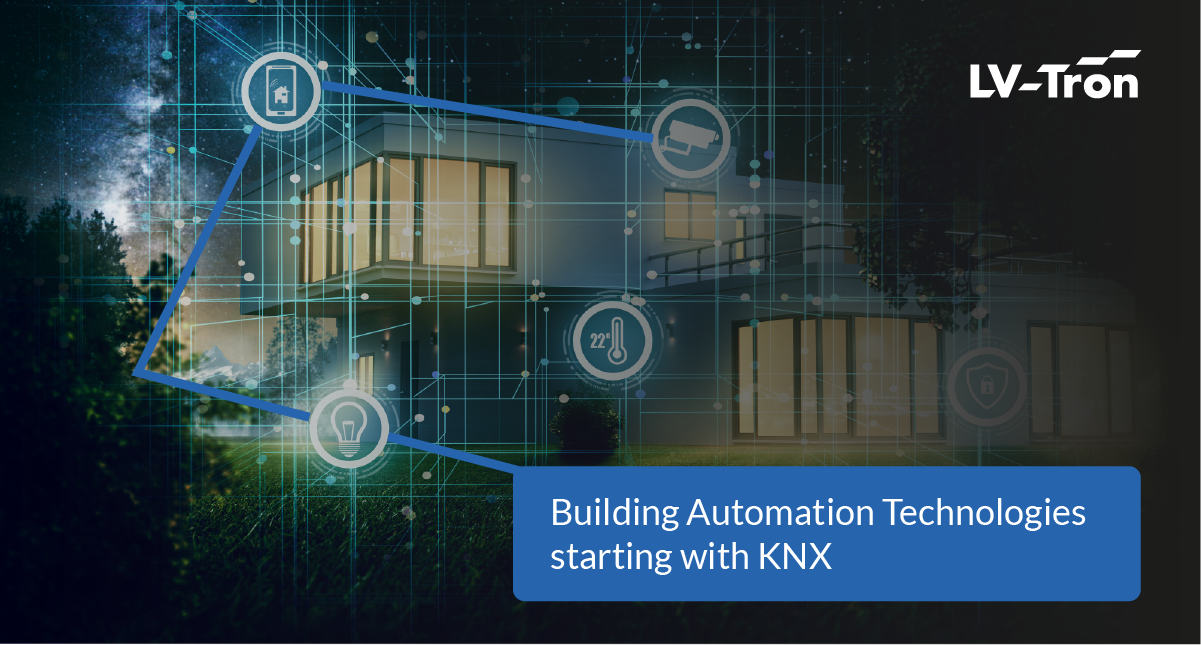 Introduction:
Building automation protocols are used to control and manage various systems within a building, such as lighting, HVAC, and security. There are several different protocols available, each with their own unique features and capabilities. In this article, we will compare three of the most commonly used building automation protocols afamilies: KNX, BACnet, and others like Zigbee, Z-Wave and EnOcean.
Comparing Building Automation Protocols: KNX, BACnet, Zigbee, Z-Wave, and EnOcean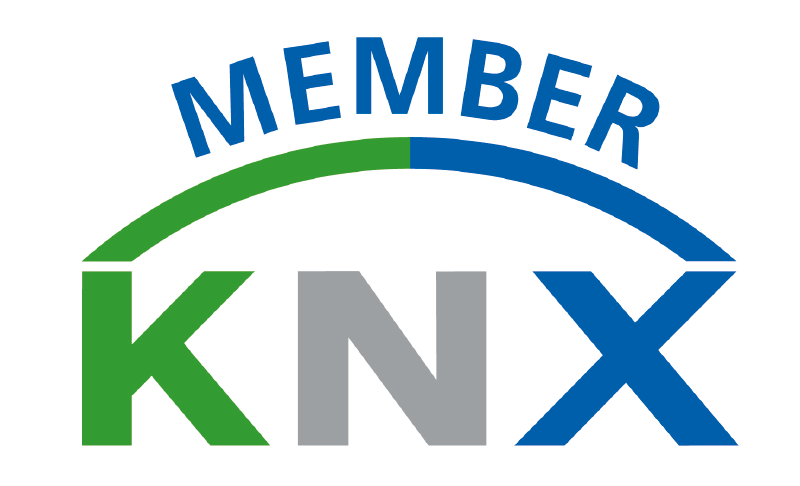 LV-Tron's Membership in KNX: Enabling Smart Buildings and Workspaces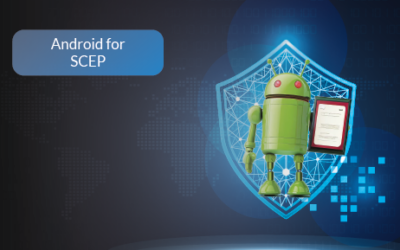 Understanding SCEP: Its Role in Android Security Simple Certificate Enrollment Protocol (SCEP) plays a vital role in digital security. Within Android, SCEP has become an essential tool, simplifying the once complex process of certificate enrollment. This article...
Discover Optimized Solutions for Your Business Advantages. Contact Us Today!