Building Automation Technologies starting with KNX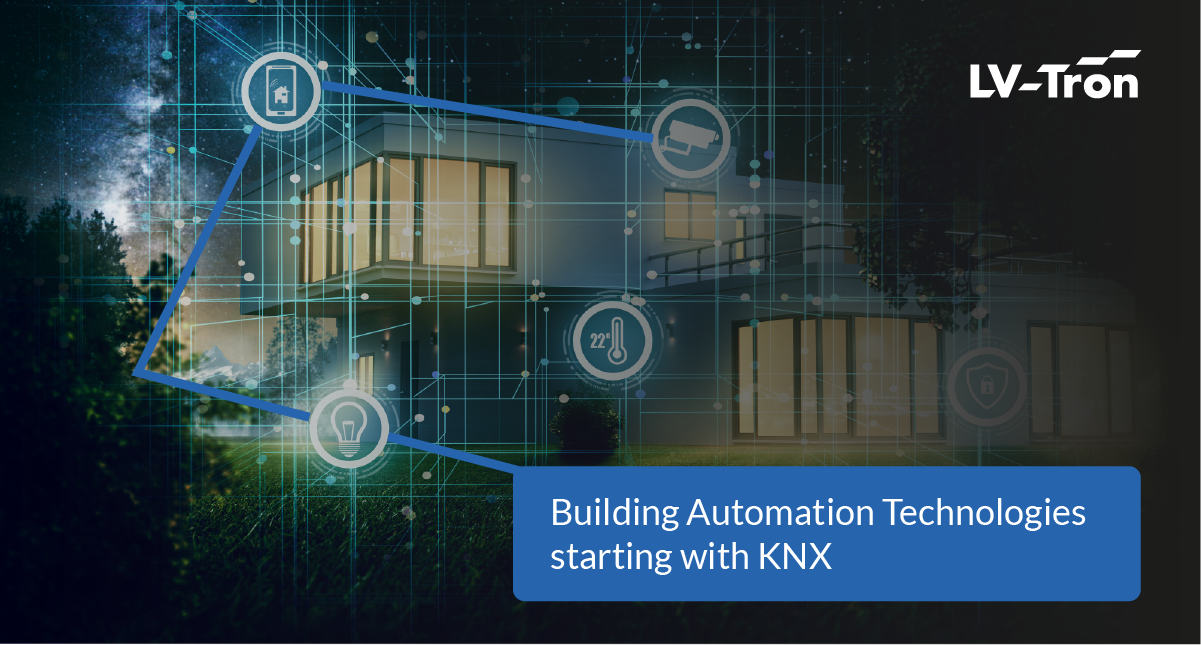 Introduction:
Building automation protocols are used to control and manage various systems within a building, such as lighting, HVAC, and security. There are several different protocols available, each with their own unique features and capabilities. In this article, we will compare three of the most commonly used building automation protocols afamilies: KNX, BACnet, and others like Zigbee, Z-Wave and EnOcean.
Comparing Building Automation Protocols: KNX, BACnet, Zigbee, Z-Wave, and EnOcean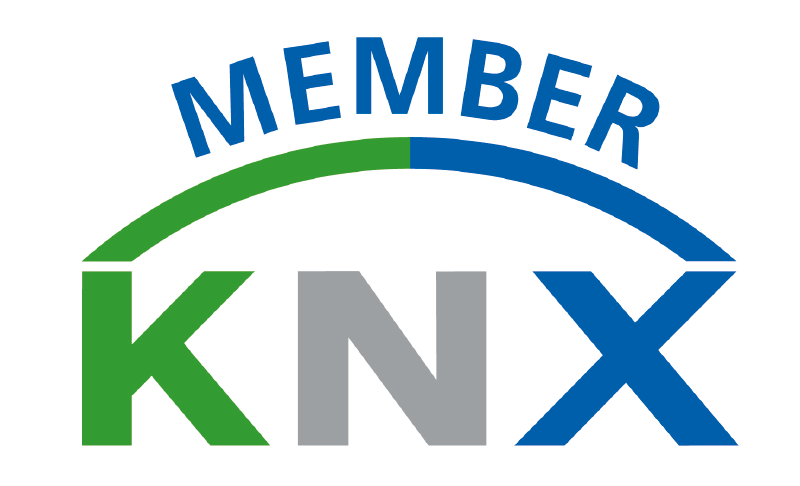 LV-Tron's Membership in KNX: Enabling Smart Buildings and Workspaces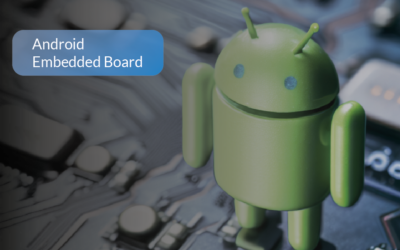 Choosing the right Android embedded board is crucial for the success of your IoT project. With so many options available, it can be overwhelming to determine which board is best suited for your project. LV-Tron's Android embedded board options offer a range of advantages, including cost and performance considerations, scalability and flexibility, quick development time, and exclusive features such as hardened Android operating systems and remote device management apps. With LV-Tron's expertise in the latest technologies and industry trends, you can be confident that our Android embedded board options will meet your project requirements
Discover Optimized Solutions for Your Business Advantages. Contact Us Today!